COVID -19 - See link above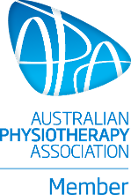 Oxford Close Specialist Centre
Suite 2, 45 Oxford Close
West Leederville
Free Parking at rear of building
Monday, Thursday, Friday
9am to 6pm
Tuesday, Wednesday
6pm to 8pm
0409 685 287
Voicemail available
SMS prefererable

Diane will help you regain your mobility, strength and balance following injury, illness or surgery.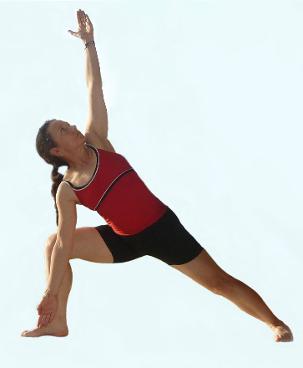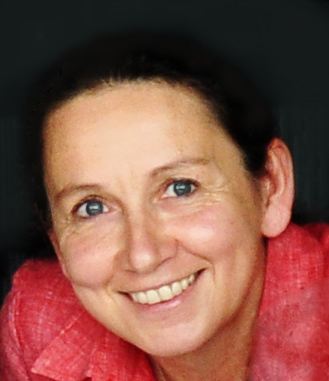 Diane is a physiotherapist with post-graduate training in the treatment of sports injuries.
She worked as the sole physiotherapist for twenty years at Campbell Barracks, Swanbourne (1984 - 2004), attending to the needs of injured SAS soldiers. She was part of a team of both civilian and military medical staff, within an Army Medical Centre.
Injuries to the soldiers were common due to the high level of fitness required, their extreme training methods and their involvement in overseas UN and combat missions. At times, soldiers were flown back from "conflict zones" (such as Rwanda, Iraq, East Timor and Afghanistan) for several weeks of intensive physiotherapy and then re-deployed into active service. This demanded a high level of expertise and commitment, both from the soldiers and from the staff of the Medical Centre.
Diane was also employed for ten years as a part-time Clinical Educator at Curtin University in the Graduate Masters Sports Physiotherapy programme.
Since 2005 she has worked as a physiotherapist in Private Practice (Bunbury, Subiaco, Shenton Park), at Inner Focus Physiotherapy and at Qantas. In 2012 she started her own business in West Leederville.
SERVICES
For hands-on treatment, advice, education and self management strategies, send an SMS or leave a message with Diane on 0409 685 287.
Whilst your treatment will usually involve some passive "hands-on" treatment, clients will also be encouraged to take an active role in managing their own lifestyle.
The most common issues to address include stress management, attitudes to injury and pain, workplace ergonomics and engagement in some form of therapeutic exercise.
Rooms are located in West Leederville at
Oxford Close
Specialist Centre
. Appointments are available Monday, Thursdays and Fridays (9am - 6pm), and after hours Wednesdays.
Diane also does home visits, as well as visits to your own gym to give advice on which exercises may be appropriate to your needs.