Whilst these testimonials relate to the treatment provided by Diane Pridham, it should be noted that all physiotherapists with post graduate training in the area of Sports Physiotherapy would be capable of providing a similar service.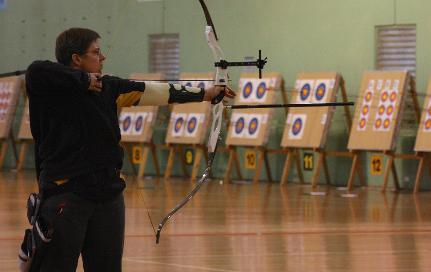 Diane,
Your patient and thorough assessment are a rarity. Asking me to bring in my bow really reassured me that you would understand the issues with my shoulder.
I really was thrilled that you developed some seemingly archery specific exercises for me to work on, even with the meagre equipment one has at home.
I am back shooting now, and progressing slowly. I hope to recommence shooting in competitions soon.
Ann
Feb 2016
Hi Diane,
A huge thank you for all that you have done to keep me running. I appreciate that you REALLY listen when I explain the nature of my running injury and don't jump to conclusions or make assumptions. You are incredibly thorough in your diagnosis and I love that you take photo's of the various stretching or strengthening positions, so that I can recall them exactly when I get home. You are not only generous with your time but when asked, willing to provide words of wisdom from which I have benefitted enormously.
I am chuffed to share with you that I came 1st in my age category in the Perth Women's Classic 10k event, knocking 6 minutes of my PB!!! I was shocked, thrilled and so grateful that you helped get me there.
Warmest,
Lorraine
2014.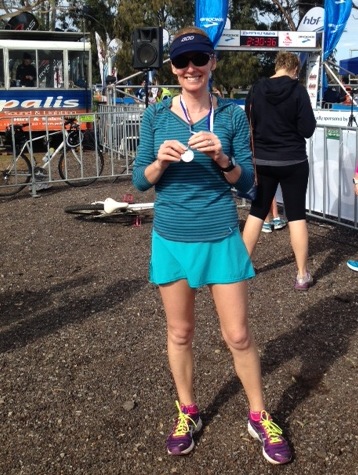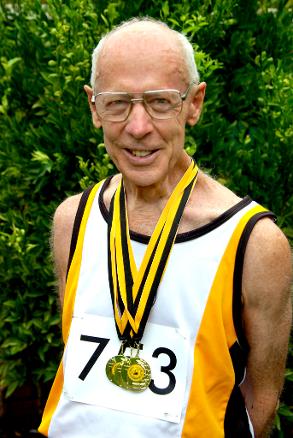 Hello Diane,
Just a brief note to thank you for your physiotherapy treatment of my left calf muscle recently.
I've come away from the State Championships with four "gold" medals for the 800m, 1,500m, 5,000m and 10,000m races in the M75 division (men aged 75 - 79).
The biggest test was yesterday, with my final event, the 800m, where I was obliged to run hard and fast to achieve a respectable time. The muscle held up well.
Once again, many thanks.
Cheers,
Morland.
11th March, 2013.